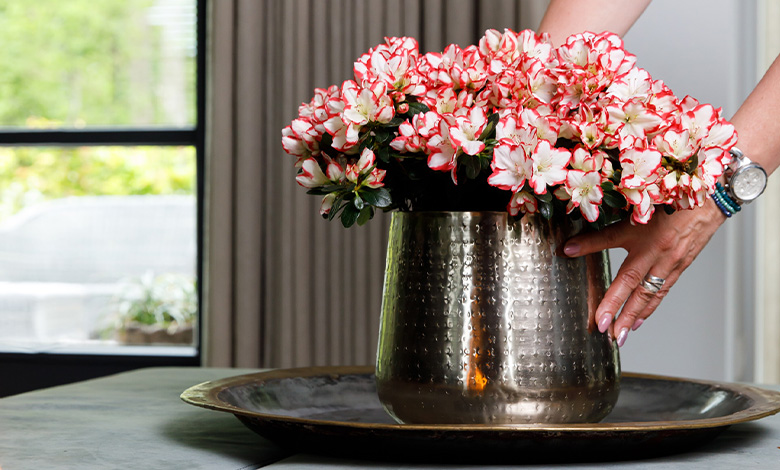 Building collaborations
At Van der Voort Potplanten we work with other leading players. Only by entering into collaborations and building networks can we address the challenges of the future. That is why we are delighted to enter into long-term relationships with companies, organisations and bodies within our sector. You travel faster alone, but you get further together. We thereby always strive for the optimum balance.
Even greater connection
We are keen to enter into a relationship if we see that we can both offer and gain added value. For example with Decorum, Air So Pure, What Women Want and Greencre8. This engagement is just as essential as the heat exchanger in our geothermal network: it ensures warmth, dynamism and efficiency in collaborations. We like that!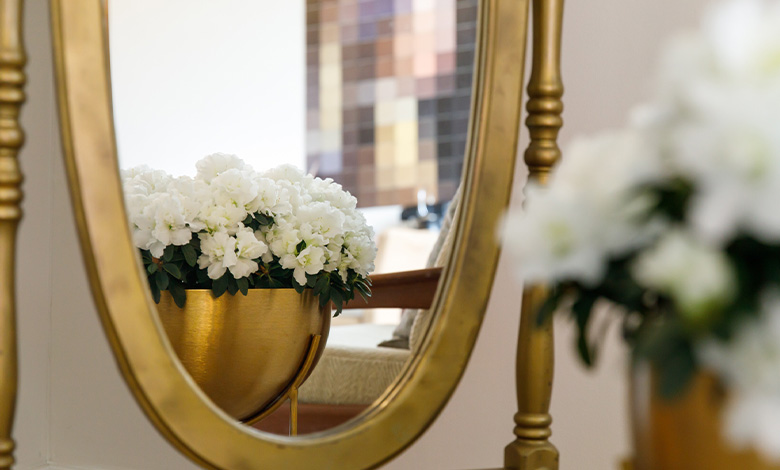 "Decorum is the premium brand in floriculture, representing quality, innovation and sustainability. Van der Voort Potplanten is a leading member in all three of these areas. They always supply the most beautiful Spathiphyllums and Azaleas, and are constantly innovating with their own breeding programme. And all that is done as environmentally friendly as possible."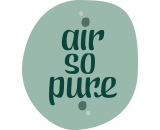 "The attractive range of Spathiphyllums strengthens our broad Air So Pure offering and thereby provides great added value for our customers. Van der Voort Potplanten is an active member of Air So Pure. Van der Voort Potplanten's progressive approach and engagement contribute to the further development and growth of Air So Pure!"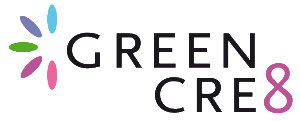 "We have a challenging collaboration with Van der Voort where we are both aiming for the same thing, all striving for a creative and colourful future"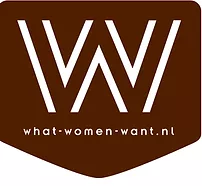 "Our on-trend collections at What-Woman-Want® could not exist without the attractive range of Azaleas and Spathiphyllums from Van der Voort Potplanten. This long-term collaboration has created a win-win situation for both parties. And I am delighted by that!"