To strengthen our Engineering Department, we would like to talk to a skilled:
Maintenance engineer
(We also have a BBL apprenticeship available in engineering for young talent)
An average working day: in consultation with the engineering team leader you draw up an outline schedule for both faults and planned maintenance. You are thereby able to distinguish priorities from secondary issues. For faults that we cannot resolve ourselves, you speak to external parties in consultation with your team leader. As well as resolving faults, you carry out regular maintenance on various logistical systems. This might include replacing bearings and lubricating mechanisms through to the complete replacement of parts. You confirm the activities using a service app in which all faults and maintenance are recorded and which is your guide for an efficient schedule.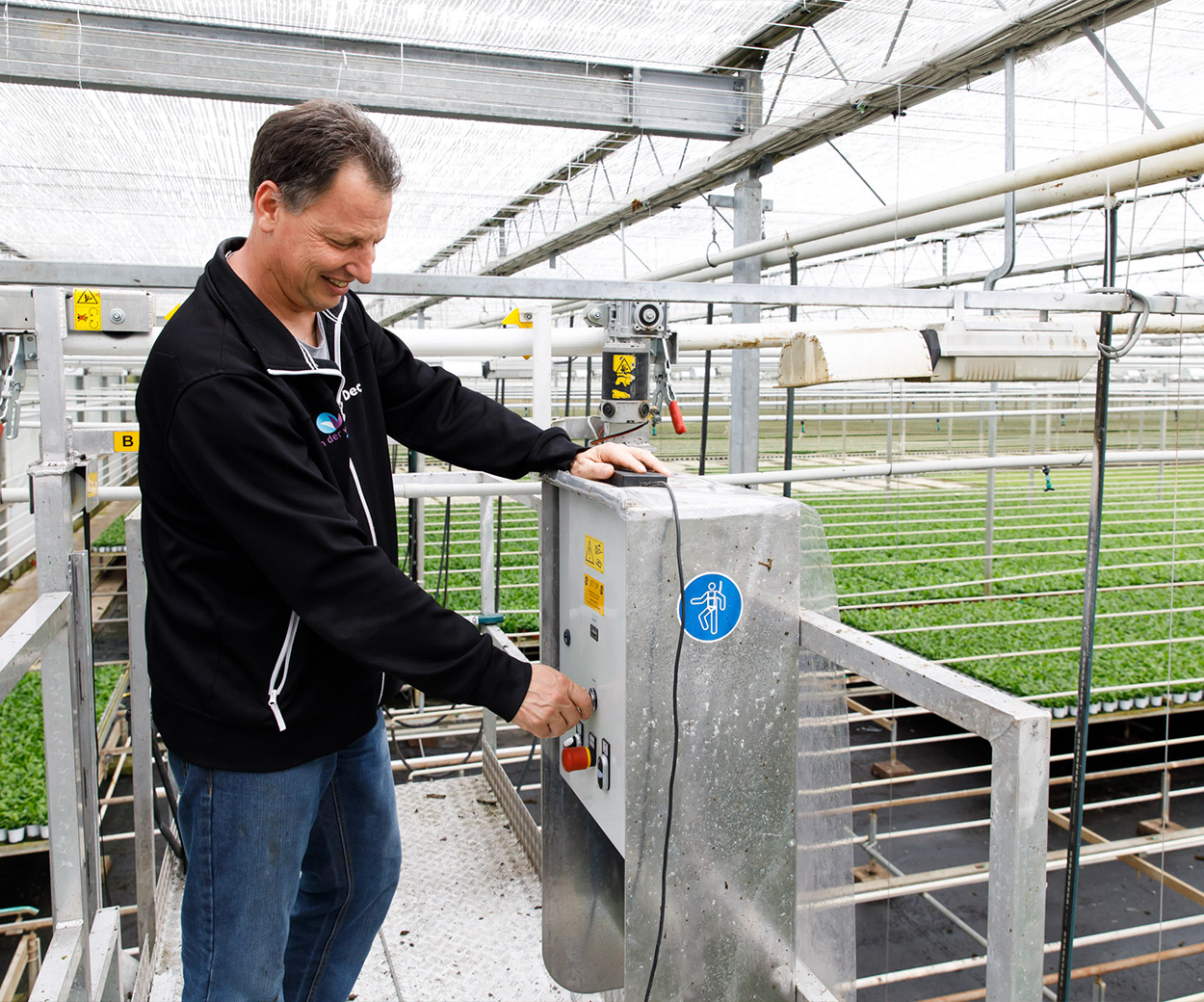 Result areas:
Faults & maintenance (working on mechanical equipment);
Ensuring a safe and tidy working environment;
Administration and recording of activities;
Efficient stock control of parts.
You as a person:
Have a passion for machinery;
Do not have 9 to 5 attitude;
Have knowledge of electrical, hydraulic and mechanical equipment;
Are solution-oriented, like to contributes ideas for improvements and innovation;
Are precise, accurate and alert:
(Safety is priority number 1)
Are always willing to learn, but also to share knowledge;
Have a sense of responsibility, and are thereby flexible in terms of hours.